/eng-returns-and_replacements.html
Description
Girls, are you ready for the summer, golden tan and visiting the most interesting places of the world?
Or maybe you spend them in the city and want to upgrade your summer look?
If you are still wondering which bag  take with you on holidays - we have the perfect solution for you! Our truly holiday, made of thick cotton canvas shopper, is something that you absolutely need in your life.Perfect for the beach, work or sightseeing. It will fit everything that is necessary and even more (believe it, we tested it!). Thanks to the thicker stripes it will be comfortable to wear, and stiffer cotton canvas beautifully holds the cut :)
There are two minimalist text to choose from, ah!
We can promise you that it will be your favorite bag.
Width: 59 cm

Height: 38.5 cm

Depth: 16 cm

The length of the belt: 32 cm

COMPOSITION: 100% organic cotton canvas

Machine wash at 30 degrees

Made in Poland by Shopping Center 9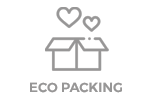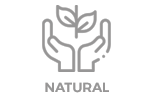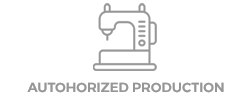 100% ecological cotton canvas 
InstagramMore
Wyświetl ten post na Instagramie.