About Us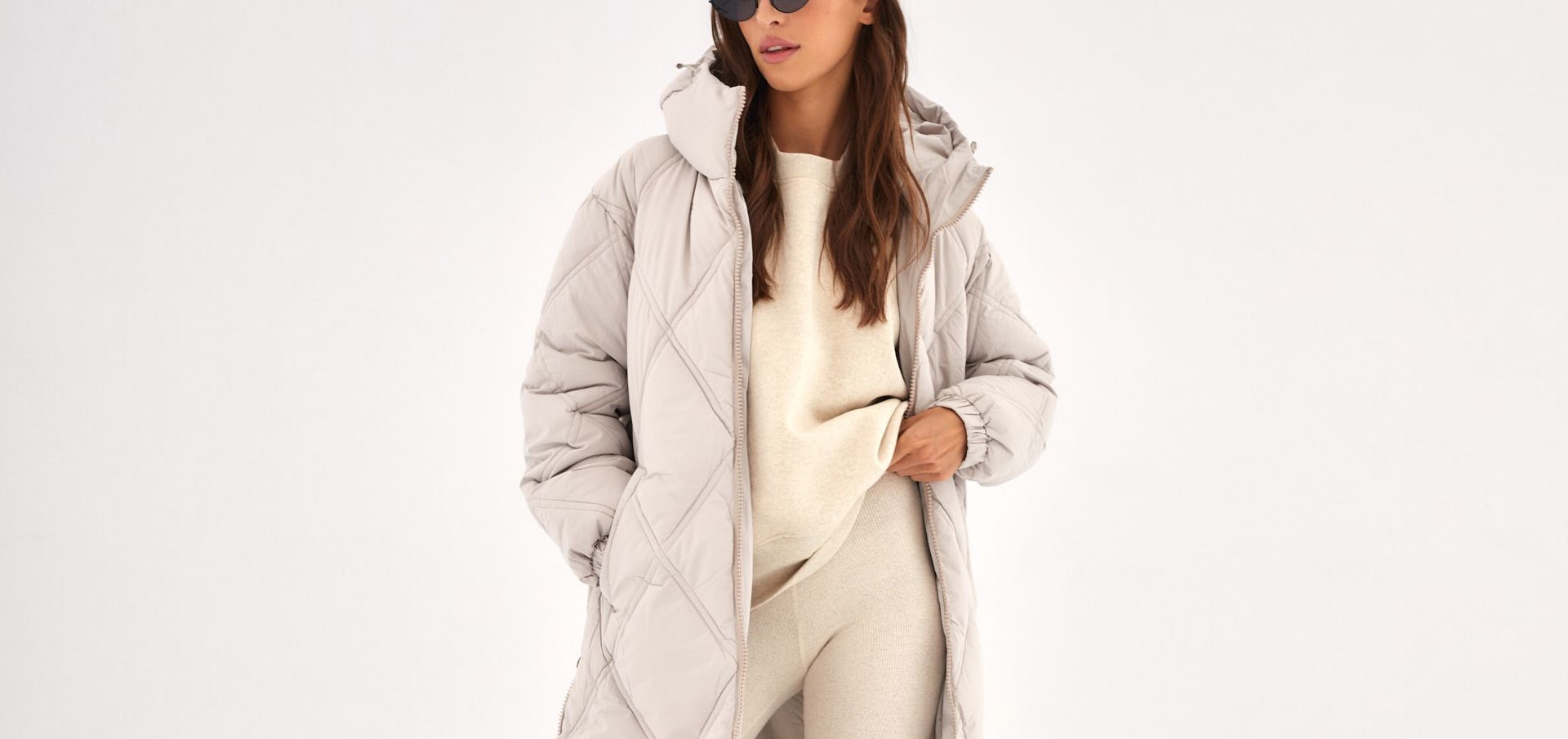 Shopping Center9 is a modern and rapidly developing retail-wholesale website offering clothes for dynamic and go-getting women who are looking for fashionable inspiration and desire to match their clothes to their characters.

Our designs are always 100% well thought out and designed so as to show you a clear path to your style which thanks to us is at your fingertips. We believe that nowadays it is not a feat to dress up costly and without thinking over the style but to dress up very well without investing more financial resources by using only our fashionable inspirations. The imported and sewn products are always of the highest quality. It is the most important fact that our customers must be satisfied with the purchases and visit us again. We perfectly realize that the quality of the product offered is the most important thing which is why we attach utmost importance to it. We also care about our customers, their satisfaction and satisfaction with the shopping.

The Customer Service Department is always happy to answer your questions and dispel any doubts. We are focusing on continuous development so that our offer is stylistically adapted to current trends, and avoids the so-called bazaar trends. The fashion industry is our passion, which is why designing new collections is our greatest pleasure. The European market is full of kitsch, but we always pick only the so-called pearls which we later serve in carefully prepared stylizations.

ShoppingCenter9 is not only an Online Store and a wholesale company, but also a brand in and of itself.