TAUPE SWEATSHIRT
Domyślną nazwę, opis jak i inne parametry dodawanego produktu zmienisz udając się na stronę TOWARY \ Ustawienia nowo dodawanego produktu.
/eng-returns-and_replacements.html
Description
Original sweatshirt with oversize cut.The delicate fabric makes it extremely pleasant to the skin. Made of high-quality cotton with a weight of 280g so you will immediately feel its excellent quality.
Perfect with L.A. SHORTS and YOUR BOYFRIEND'S T-SHIRT creating a loose, casual style.

Pssst: When choosing the size you should consider your height, for taller people we recommend size M, for shorter people S.
High-quality cotton with a weight of 280g

Long, oversized cut

100% MADE IN POLAND by SC9

Composition: 90% cotton, 10% polyester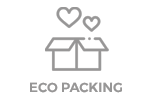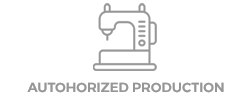 90% cotton, 10% polyestre