/eng-returns-and_replacements.html
Description
Loose, wide, box-cut T-shirt. Classic length and oversized cut make it match absolutely everything. Made of 100% linen, which make it extremely comfortable to wear.
Oversize cut 
Recommended delicate wash at 

30°C

Composition: 100% linen
MADE IN POLAND by Shopping Center 9 
Possible uneven fabric and weaves are characteristic of linen and natural material.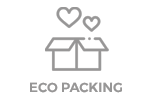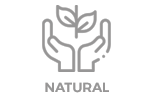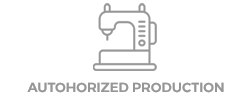 Zakładka "Material"More
71% cotton 26% polyamide 3 elastane